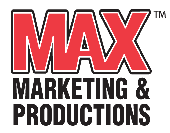 800-556-1150
513-248-8900


MAX understands today's Internet technologies and how to maximize the powerful marketing capacity of the web. We will increase your presence on the web and traffic to your site - that's the MAX web marketing guarantee.
Any B2B marketing plan today must include the web as part of a comprehensive strategy, and we all know the trend with direct consumer purchasing on the web. Many of today's business professionals focus their efforts only on electronic media - which certainly includes the web. No other medium can reach so many potential customers so quickly at such a low cost per prospect.
MAX Marketing web professionals understand how to maximize the awesome power of the web so your products and services are presented professionally, responsibly and effectively. Our web marketing services include:
Web Site Analysis and Search Engine Optimization

Strategic Planning and Demographic Profiling

Email Database Management - Including List Sanitization

Email & Promotional Copy Writing

Creative Graphics Development

Web Site Landing Page Development

Email Distributions

Follow Up and Analysis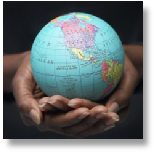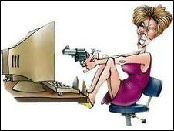 Let MAX Take Care of It for You!
© Copyright 2010-11 MAX Marketing & Productions. All Rights Reserved.